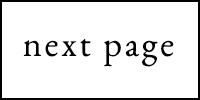 This silk scarf is for experiencing Indian grandeur at its best. Indians like opulence. They scoff at minimalistic and understated fashion. 100% silk, handmade by master craftsmen in Benaras. Go there for finding your soul, and awesome silk.
Dimensions: 200L x 55W cm
Material: Silk
Item code: hlsilkscarf1
Custom order. Please discuss with us.