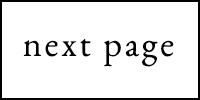 This purse showcases the mad embroidery skills of India with a bit of tribal flair thrown in. The embroidery cannot get more intricate than this. No extra pockets inside. Nothing for comfort. Every bloody thing for style.
Dimensions:26L x17H x2D cm
Item code: kutchpurse2
Composition: Cotton (thread+textile) + metal accents + mirror
Minimum Qty: 10 pieces
Assorted colors/designs. No two purses are exactly the same.