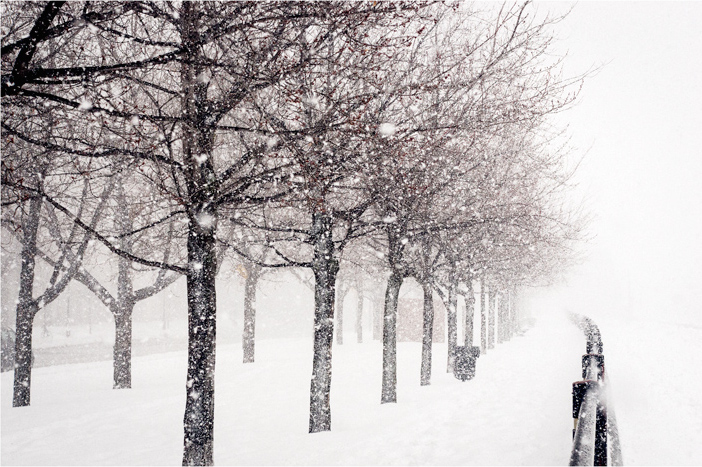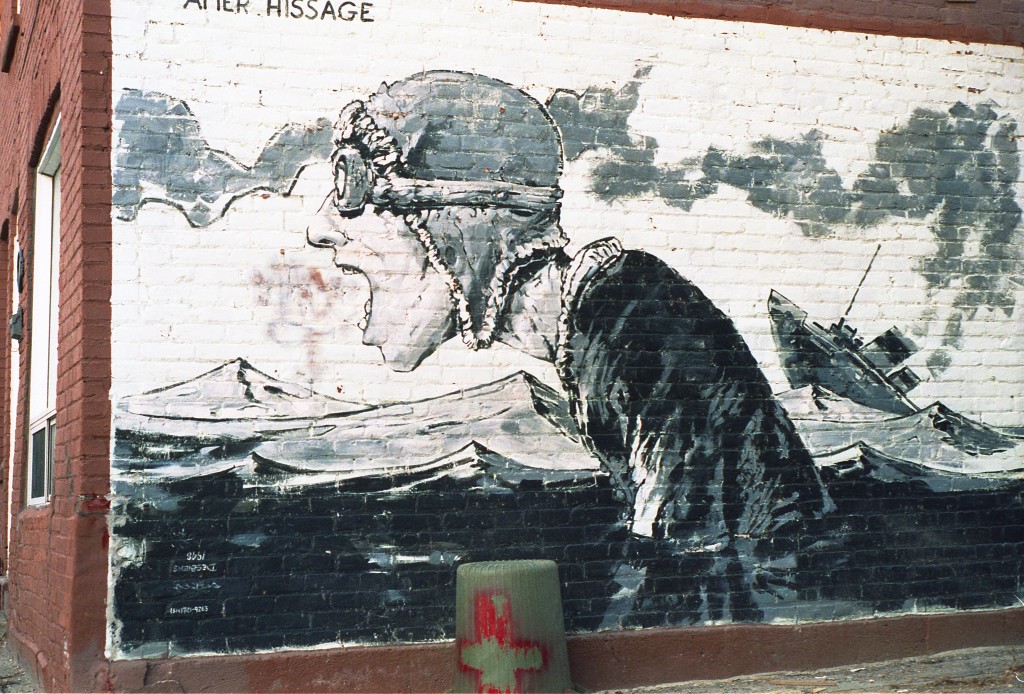 Within the first hour of being in Montreal, we were struggling to have a conversation with a taxi driver. While he described his taxi"slipping on ice", our brains told us that we were having a conversation about "churches". (Eglise vs glisse). While he had a frown on his face he must've assumed we were brainless because we had a smile pasted on our face. (We love them churches). Then we found the place we had booked, felt happy with our choice made over craigslist, and proceeded to go out and buy some groceries. Armed without a cellphone or a sense of direction, we got caught in a snowstorm, lost our bearings and came back home empty handed, never having found the grocery store. Despite all this, we fell in love with Montreal, quick and hard. Thats just how brilliant this city is.
Even the most suave person will have frequent collisions with lamp-posts while visiting Montreal. Why? Its the bloody architecture. When you least expect it, a shiny tall blue inverted V shape will call out to you. After rubbing your nose to reduce the smarting and a glance around to make sure nobody had enjoyed the accident, you go back a couple steps. When you look left you find the oldest, cosiest, blue house with a covered balcony and exposed wrought iron staircase. This will happen a lot. You will eventually find your rhythm of not being arrested in your tracks by the occasional tree or lamp-posts.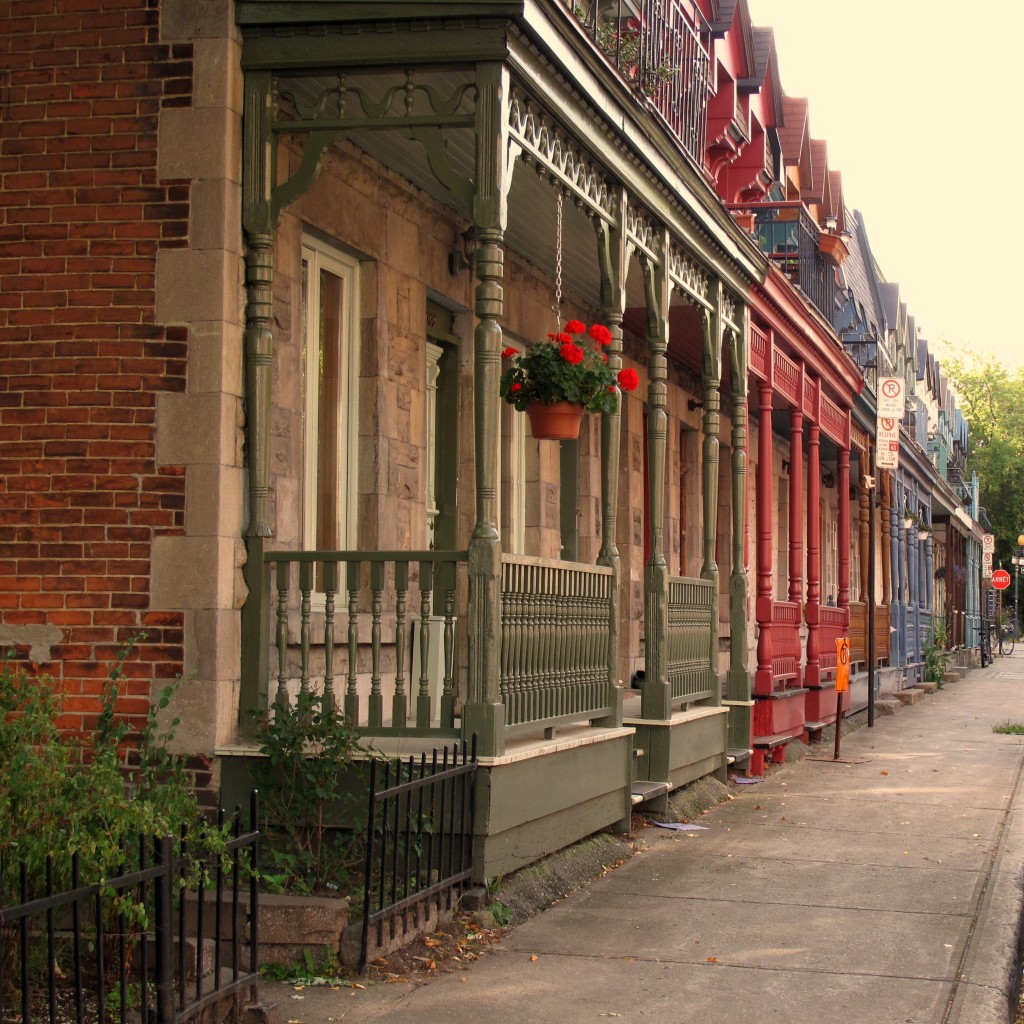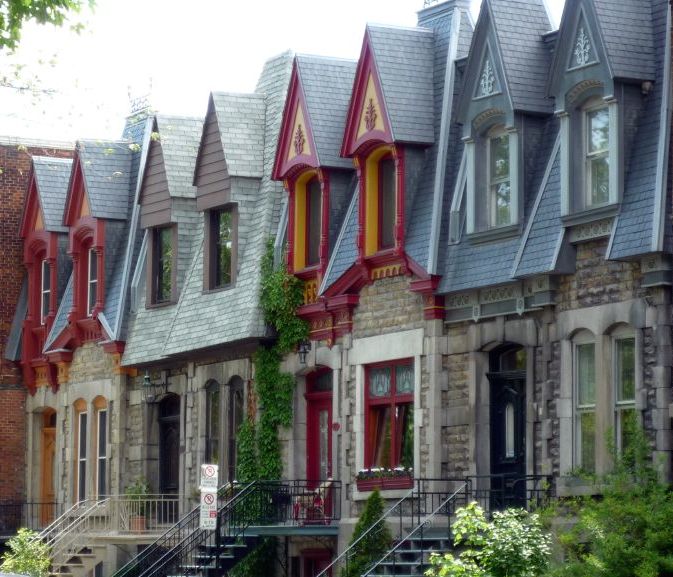 People here say "hello" and "bonjour" in the same breath. Rarely will it happen that somebody won't speak English. But the fun of it all is to try and use your high school French classes in these situations and of course make a complete ass of yourself in the process. They will still compliment you on your French and laugh with you. Some taught us useful swearwords as well, the typical ones for Quebec only. Well, we did press for it a lot. But after thank you and sorry, its the swear-words you need to learn. The whole city is bilingual and a lot of it is trilingual. Its a joy to watch people constantly switch between several languages within a small conversation of barely few sentences. What you will constantly marvel at is that you are still in North America but the streets and the overlooking houses are from an old neighborhood in France. You can walk in the Latin Quarter (Plateau) and hear French at first, then a bit of Portuguese and English, all during a 10 minute walk.
Walk everywhere because you can. Again, we like cities that have not embraced gasoline and cars too much. While walking around you will find that the city as a whole has a certain sense of humor. People express themselves by making beautiful graffiti art or just writing heartfelt messages on the walls of abandoned buildings. If you take the metro, the strange noises of the train might stick around in your head for several years. Its not musical but its different enough to make an impact. Also, whether you speak French or not, if the train driver ever makes an announcement, nobody understands it but it doesn't matter. The train will be late maybe and if it is, there isn't much you can do anyway.​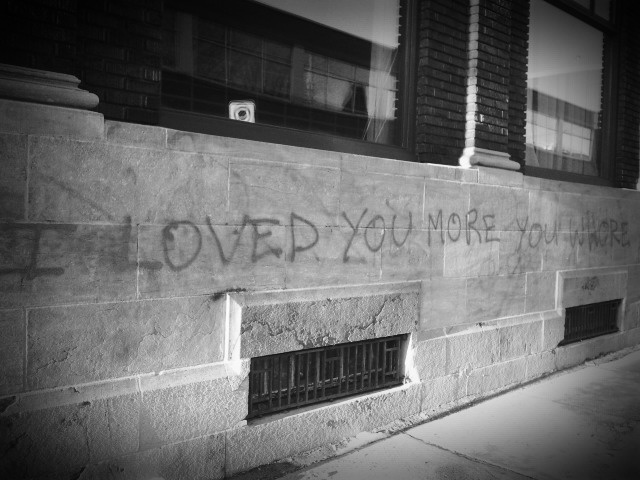 Music is everywhere and not a big deal is made around it. At some point in the summer, there will be three different music festivals in different parts of the city. We once caught the fag end of a performance of a small jazz group in a cosy bar. The doorman just let us walk in without the cover charge. The next one hour was the best time we ever had listening to music, dancing with a random bunch of strangers and just amazingly shocked at the overall coolness of every second that was passing in front of our eyes.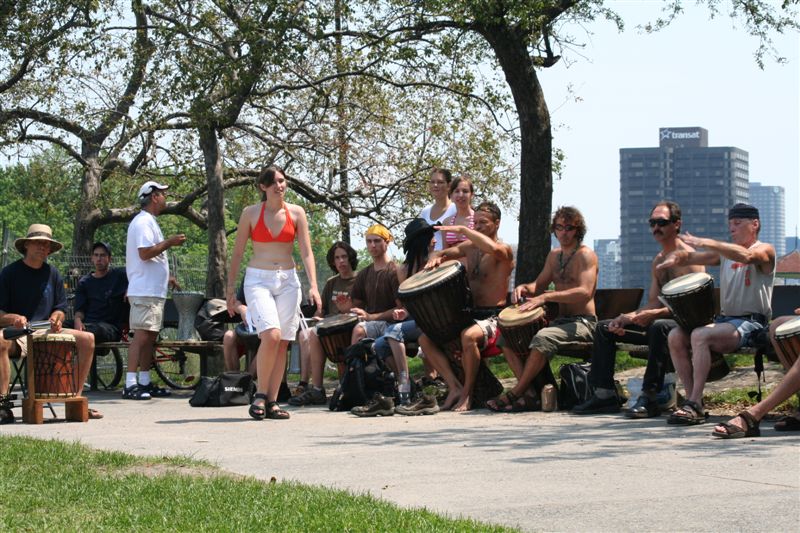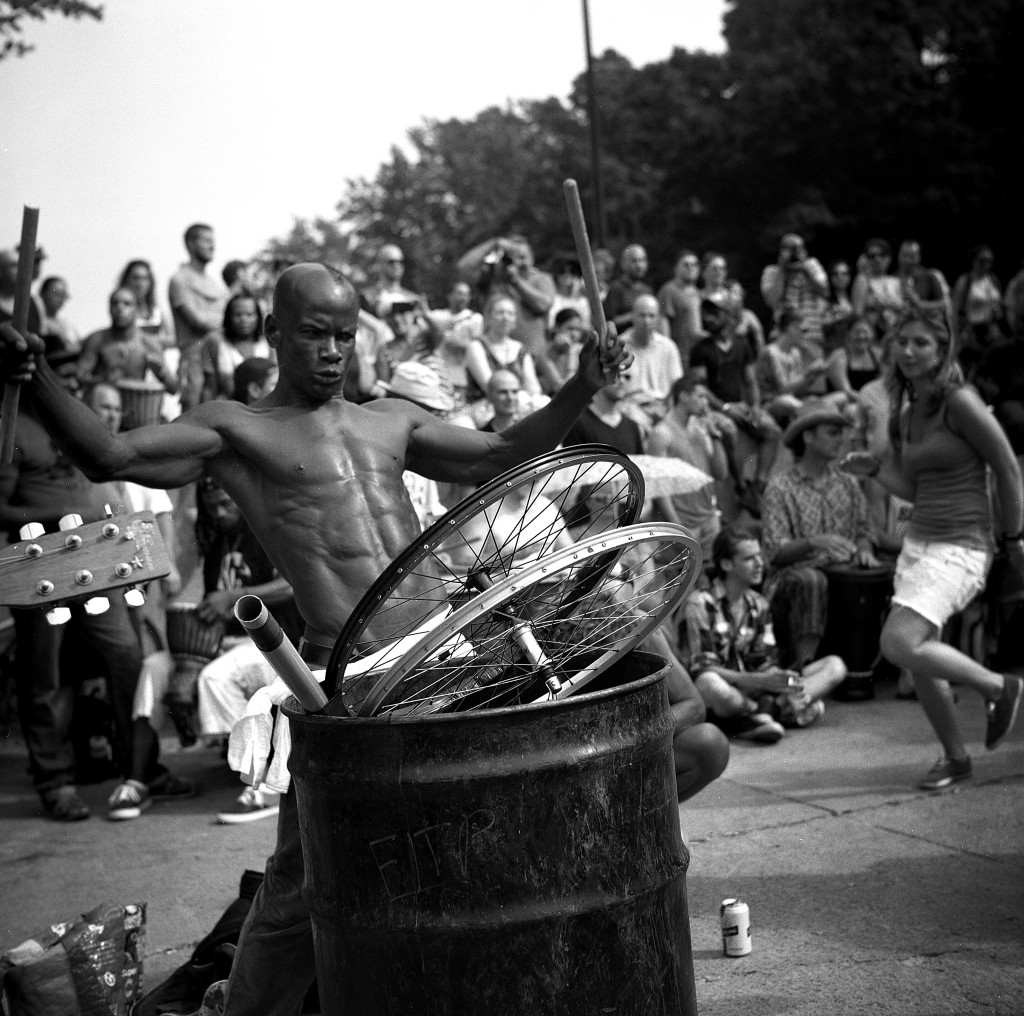 You will be instantly 5 pounds heavier when you are there. But that will be counteracted by red wine. Its good for you, we all know that by now. Sit in the park in the summers, listen to some music that will invariably filter out of a bar or somebody's apartment, and have some wine and cheese. There is no need to worry, its all legal and it makes all the difference. You're welcome.​