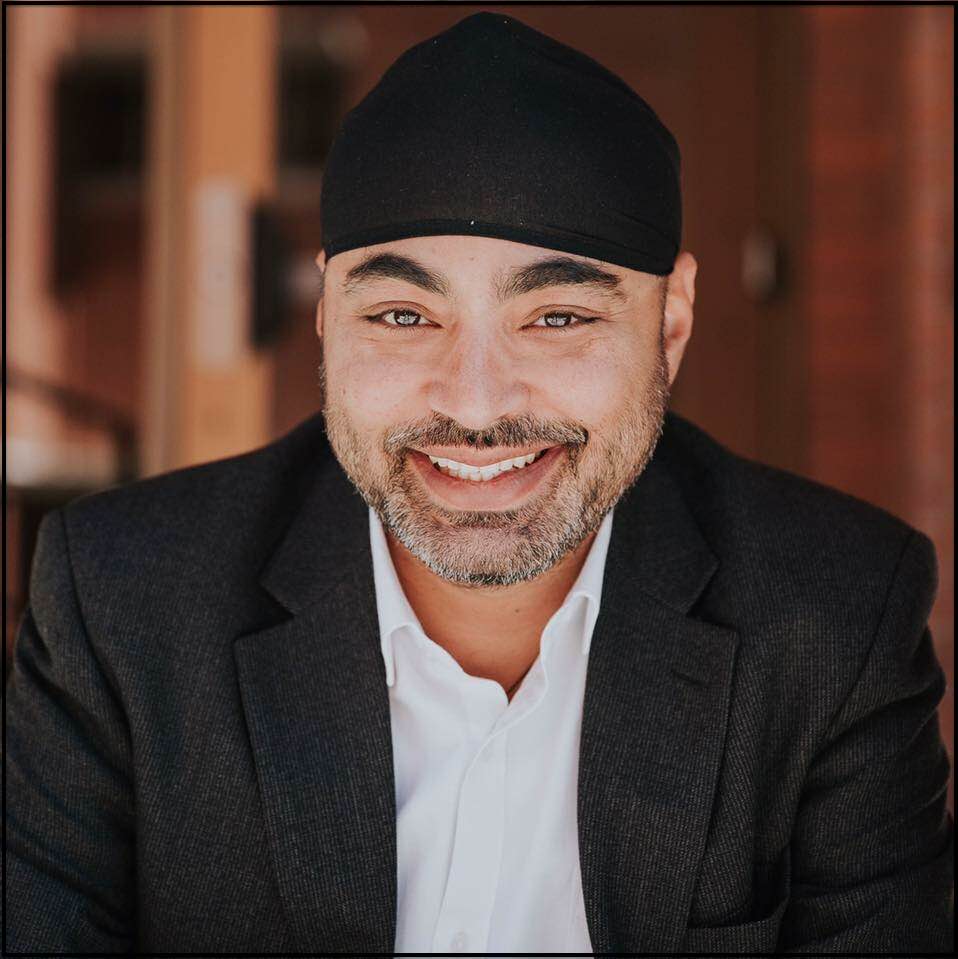 Sam Nirh
Co-founder and chief hunter-gatherer of thingmajigs
Sam always knows how to get things done the fastest, most efficient way. He makes sure the invisible parts of the business work well. Sam brings stability to a business that can easily get overwhelmed with problems. And our problems can be overwhelmingly big- an artisan village got flooded and destroyed majority of the looms, or a 10 day curfew because there were bullets fired and people killed in the valleys of Kashmir. When emotional problems of artisan's lives bring us down, Sam's clarity of focus keeps us abreast. If WGC was an artist, Sam would be the understanding manager.
Sam likes quiet places, working hard, and chatting with old friends.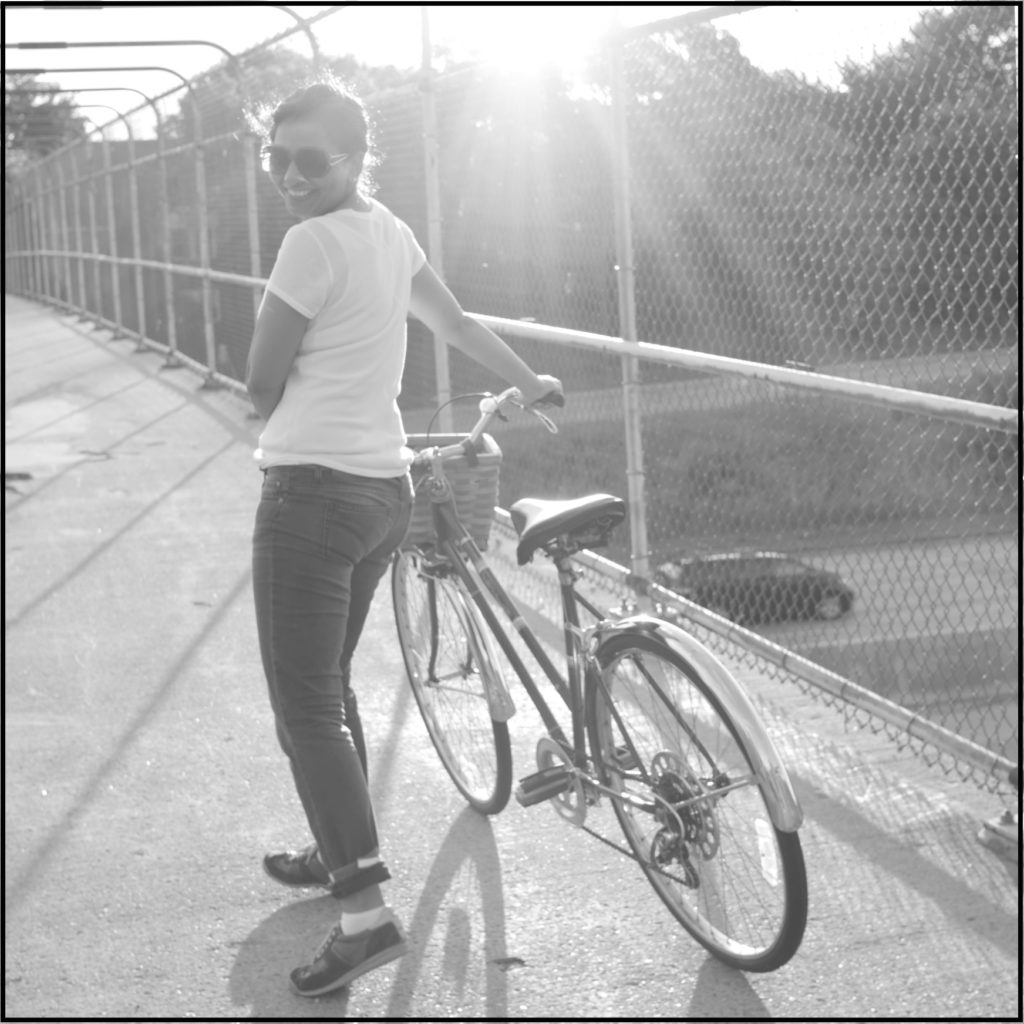 Shweta
Co-founder and head designer
Shweta's goal in life is to entertain herself and this business is what brings her joy. She is the nomad who is lost with microsoft excel. She travels around and hunts for beautiful things all over India . Known to hang out with artisans to understand what they do and they do it so well, she is an expert on how to be a third wheel. She understands the process an artisan group uses and finds out ways we can intervene in the supply chain to make products better. In India, fair trade often means you physically place money in the hands of the artisans and make sure nobody can come in the way. She makes sure that happens.
Shweta likes wine, languages and big, fluffy dogs.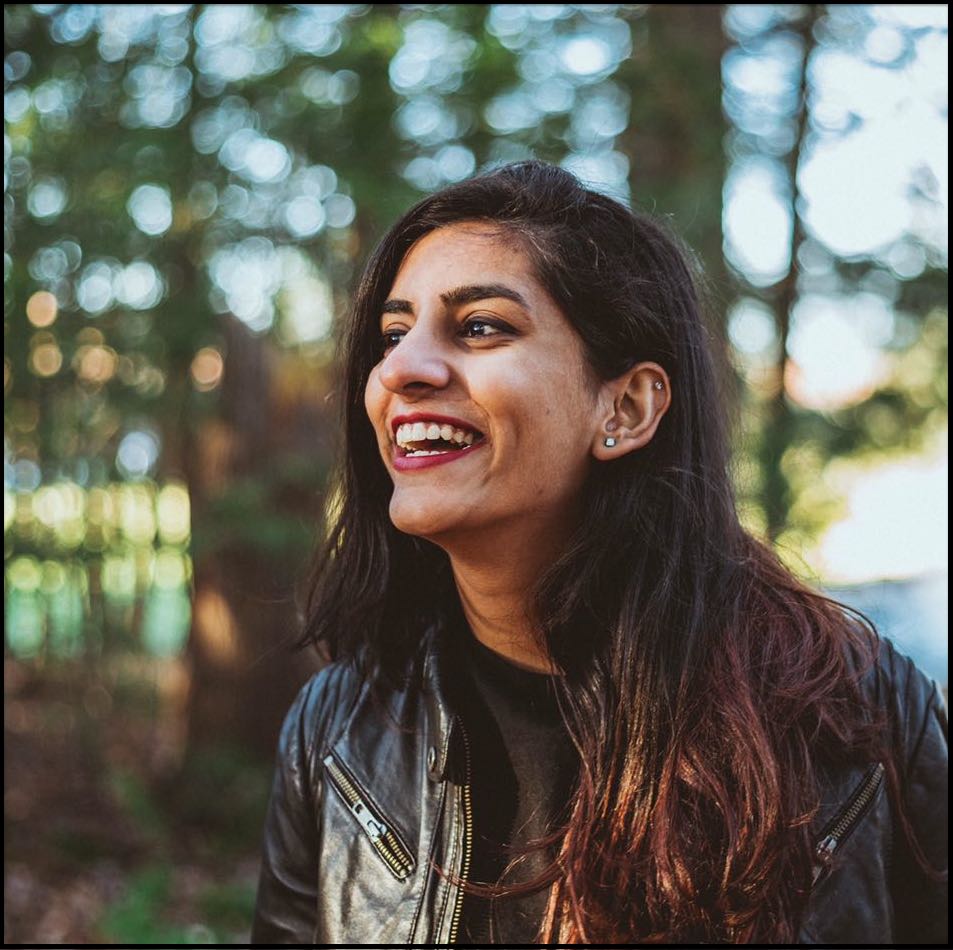 Varuna Singh
Marketing and advertisement
Varuna is the one wading through the pages of social media and writing emails. She suggest 5 news apps everyday and often we don't fully understand what she is saying. She brings to the world what we do and boy are we thankful for that.
Varuna likes tea, the color black and taking insanely long naps.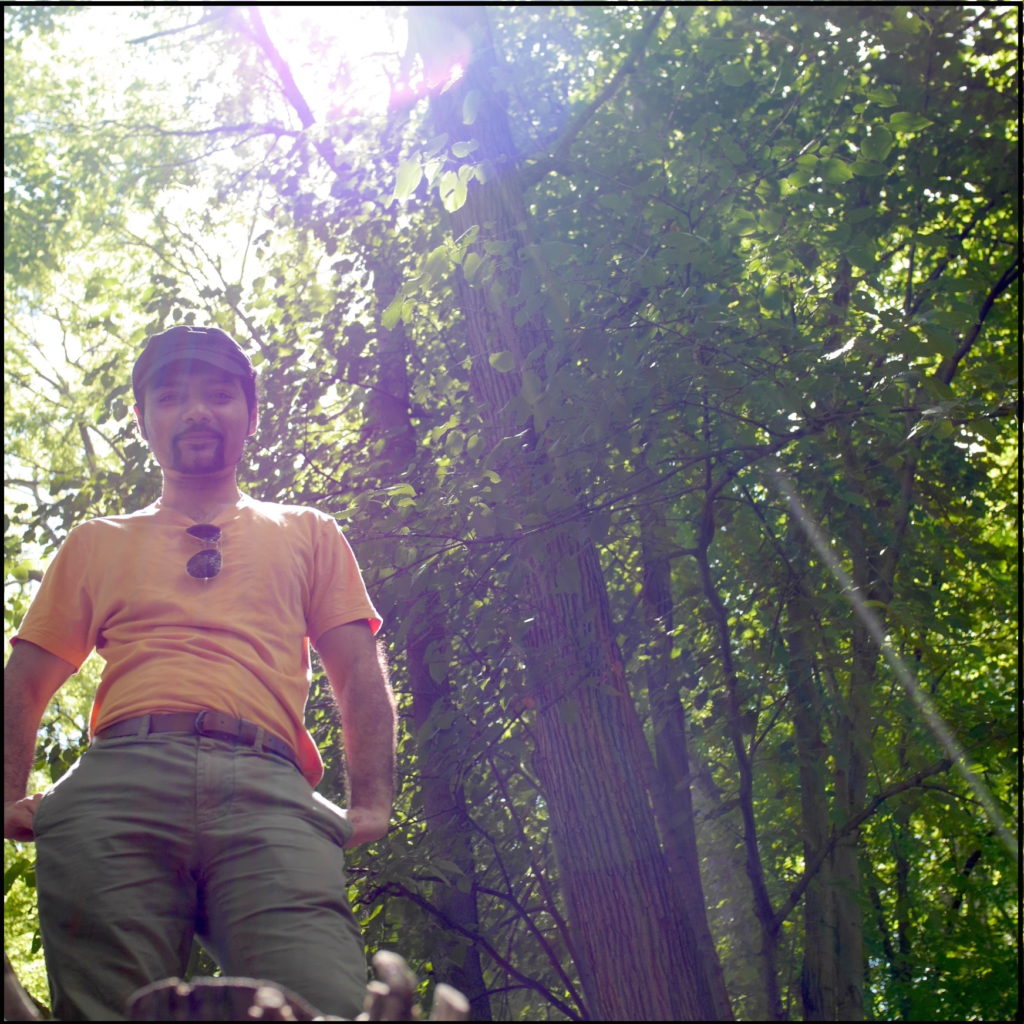 Rahul Banerjee
Pet photograher
Rahul is the one whose left eye we worry about. Always behind the camera, he is the quiet storyteller amongst us. What words can never describe, his pictures do. In the eastern part of India, he is the permanent translator for us.
Rahul likes dogs, science and tripping over thin air.